Share This With a Friend!
Hair Extensions Photo Gallery

An Example of Blonde Hair Extensions Before and After Photos
Fill in the Name & E-mail address you wish to send it to,
add your name & email, plus a personal message
and click the "Send" button. That's it!

For more information about this item, call:
---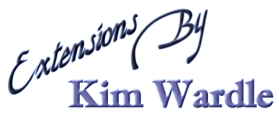 Hair Extensions By Kim
11703 NE Glisan St, Portland Oregon 97220
Kim Wardle, (503)789-8450
Click to Call: 503-789-8450
Copyright 2017
Website Design by Dragonwyck Web Design L.L.C.



If you have questions or comments about this website,
please contact the Webmaster